2017 Year In Review | Cannabis With Kym B
In 2017, the cannabis movement made leaps and bounds in both politics and policy, public support and financial investment.
As we blaze into 2018, we sat down with our industry plug KymB to roll out the highs (and lows) of Cannabis 2017.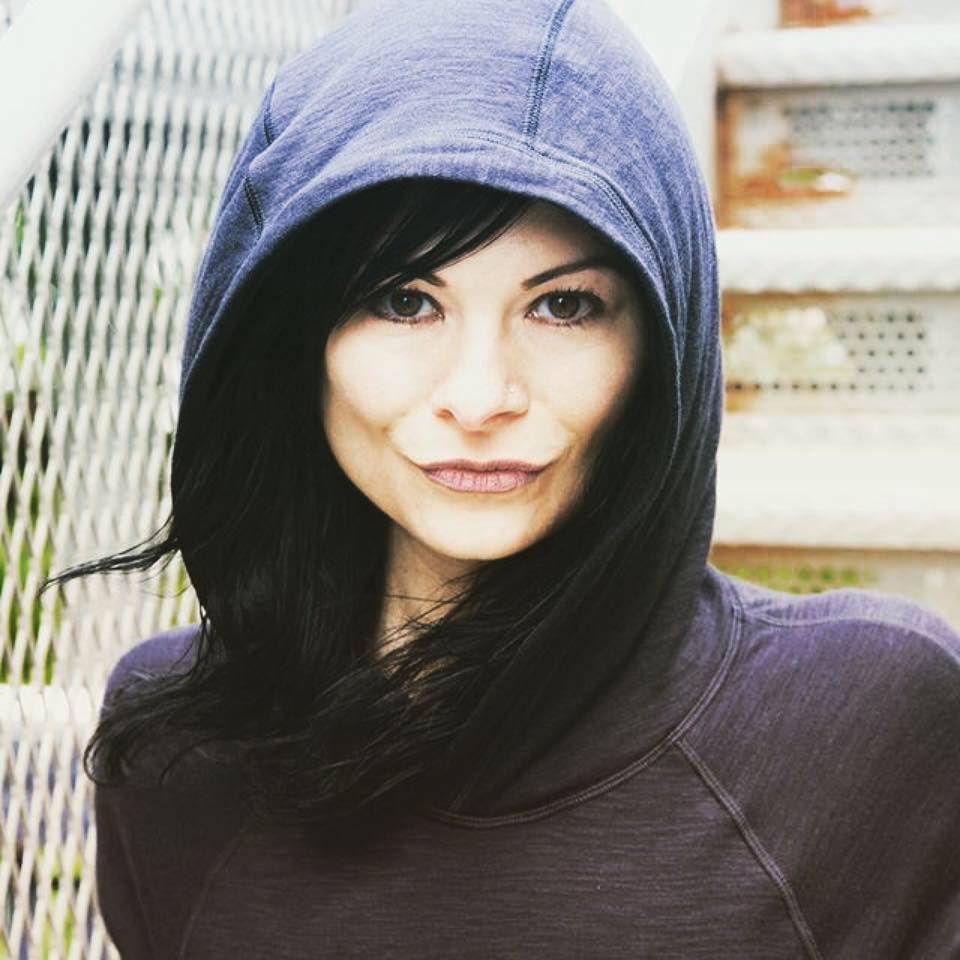 Donald Trump Selects Prohibitionist Jeff Sessions as Attorney General
"Good people don't smoke marijuana" says our beloved Jeffrey. Just like bad people don't get elected into office... SMH
"I thought the KKK was OK until I found out they smoked pot" Umm really Jeff? Stoner or not the KKK sucks.
"Marijuana is a cure for opiate abuse? Give me a break! Maybe science will prove me wrong" - Jeff Sessions. "Medical Marijuana proposes no health risks" - The World Health Organization.
#science #sorry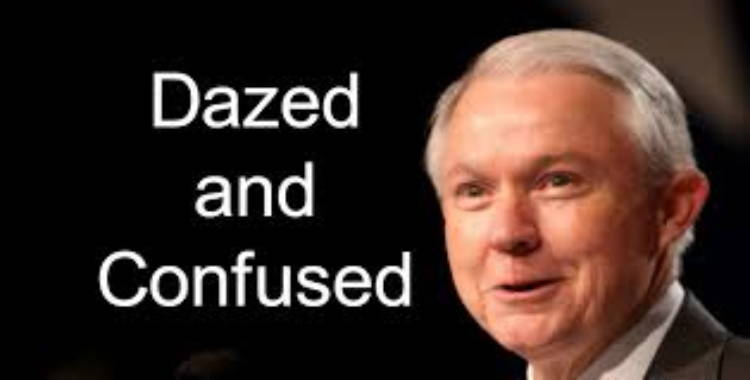 Marijuana Legalization Achieves Record-High Public Support
64 percent of Americans think weed should be legal according to a Gallup poll. It's the highest level of positive energy towards legalization since Gallup began polling on the issue in 1969.
#legalizemymeds #putthatinyourpipeandsmokeit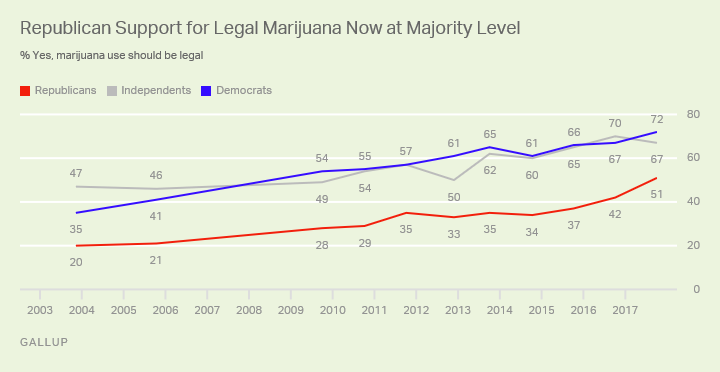 New Jersey Elects Pro-Legalization Governor Phil Murphy
Just when it seemed that New Jersey would never legalize, citizens of the Garden State elected Phil Murphy. Murphy pledged to "legalize marijuana so police can focus resources on violent crimes." Finally a politician who understands the true meaning of going green
#theganjastate
Mexico Legalizes Medical Marijuana
Mexico voted to legalize medical marijuana, representing a great deal of progress under President Enrique Pena Nieto. We must move beyond prohibition to effective prevention," he said. At the end of the year, Mexico announced it would begin importing cannabis medicine, edibles, and cosmetics in 2018
#dontdrinkthewater #smokoloco
Canada Just Passed The Bill To Legalize Recreational Marijuana
Canada just passed the bill to join Uruguay in legalizing recreational cannabis across the country. Legalization is slated to begin on Canada Day, July 1, 2018. Suddenly, thousands of Americans are planning their Fourth of July vacations north of the border
#OhCanada
The company that owns Corona is getting into Canadian Pot
Constellation Brands has agreed to pay $190 million for a 10% stake in Canopy Growth Corporation, which sells medical marijuana in Canada and plans to sell recreational pot there when it becomes legal making the new Canadian Happy Hour