Introducing TribeTokes: Mindful, Fit & Lit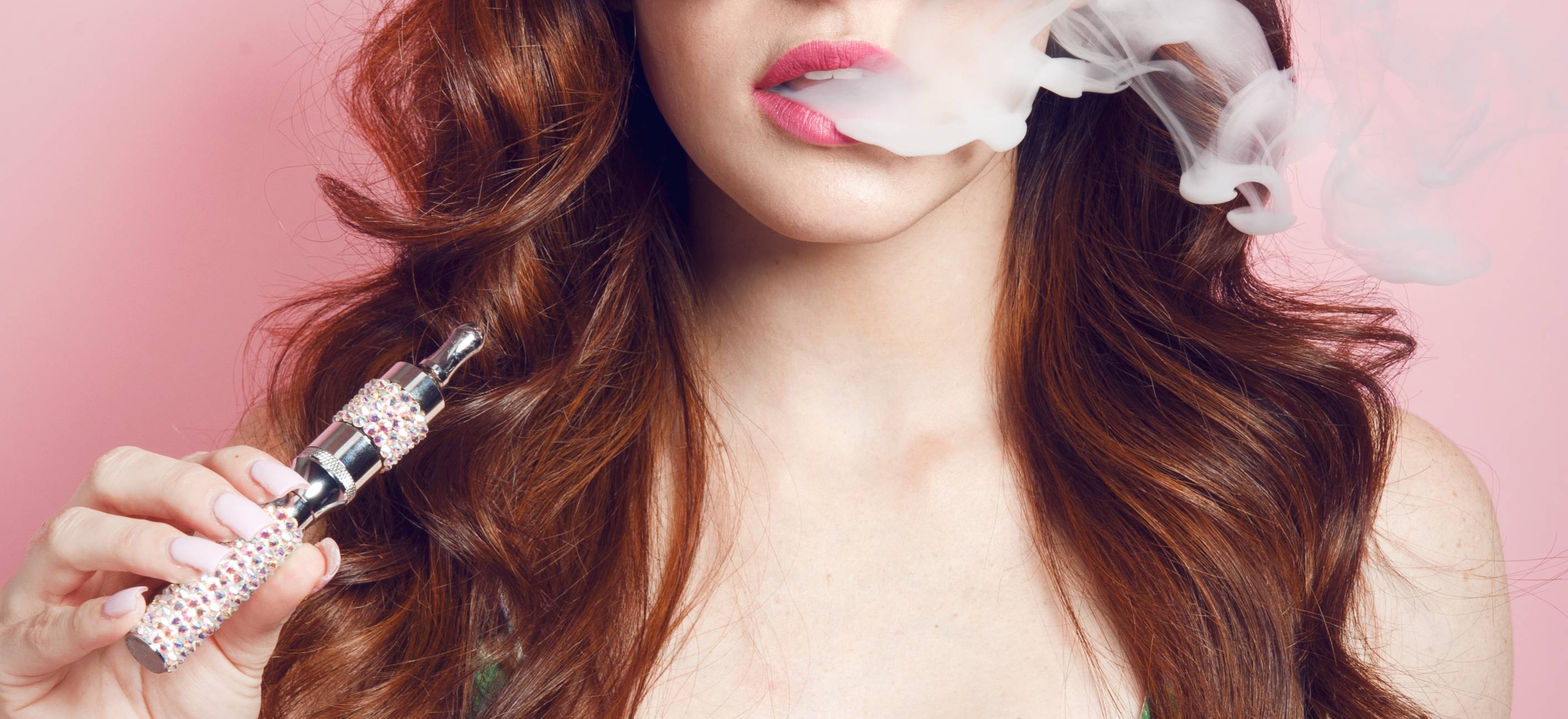 TribeTokes is a CELEBRATION brand dedicated to elevating the acceptance, aesthetics and overall perception of plant science.
TribeTokes is here to provide consumers with safe, fun products and the education they need to responsibly consume as part of a healthy and balanced lifestyle. Our eclectic e-retail collection caters to the next generation of cultivated consumers, embracing design, humor and utility. Shop our products here.
We also help other businesses in the industry - including growers, extractors and dispensaries - build their own brand. Services include: customized products, packaging and supplies, logo design, website design, and social media setup + management. Click here to fill out an interest form.
JOIN THE MOVEMENT, JOIN THE TRIBE.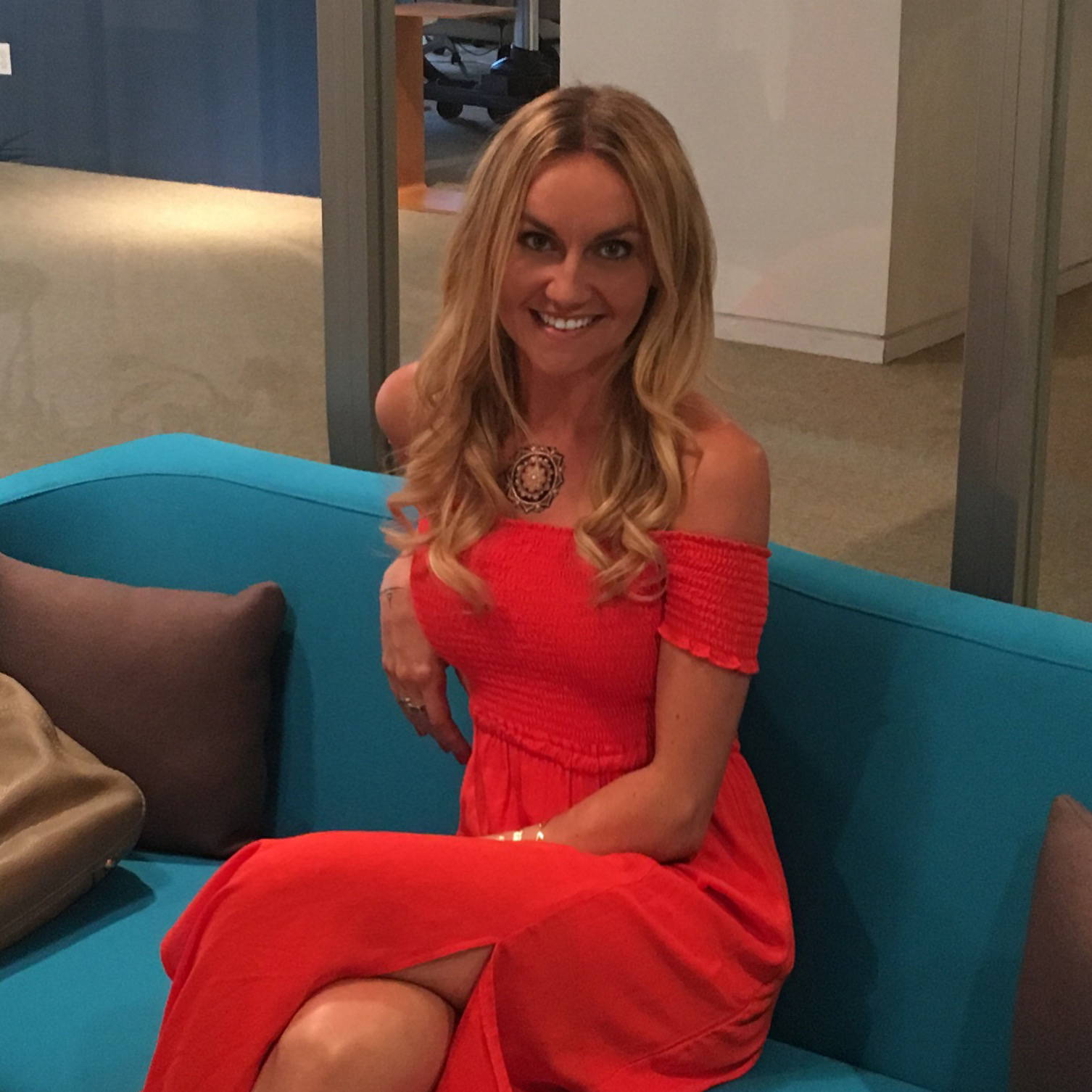 Degelis Tufts, CFA | Co-Founder, CEO
Degelis ("deja-lee") specializes in product sourcing, branding, e-commerce, and digital marketing. She is the founder of
TribeTats
, is an Amazon seller, and was previously COO of Instafluence (sold to Maker Studios) and an Investment Analyst at Sands Capital.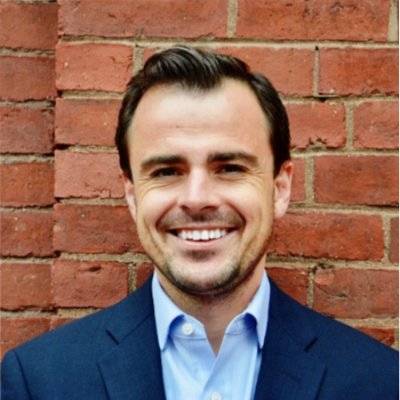 Michael Cullinan | Director of Massachusetts
Michael (aka "Culli") is a strategy & operations linchpin focused on taking technology, marketing, and service to the next level. Mike is also the Director of Operations at Iotopia, a leader in customized technology solutions based in Boston, MA.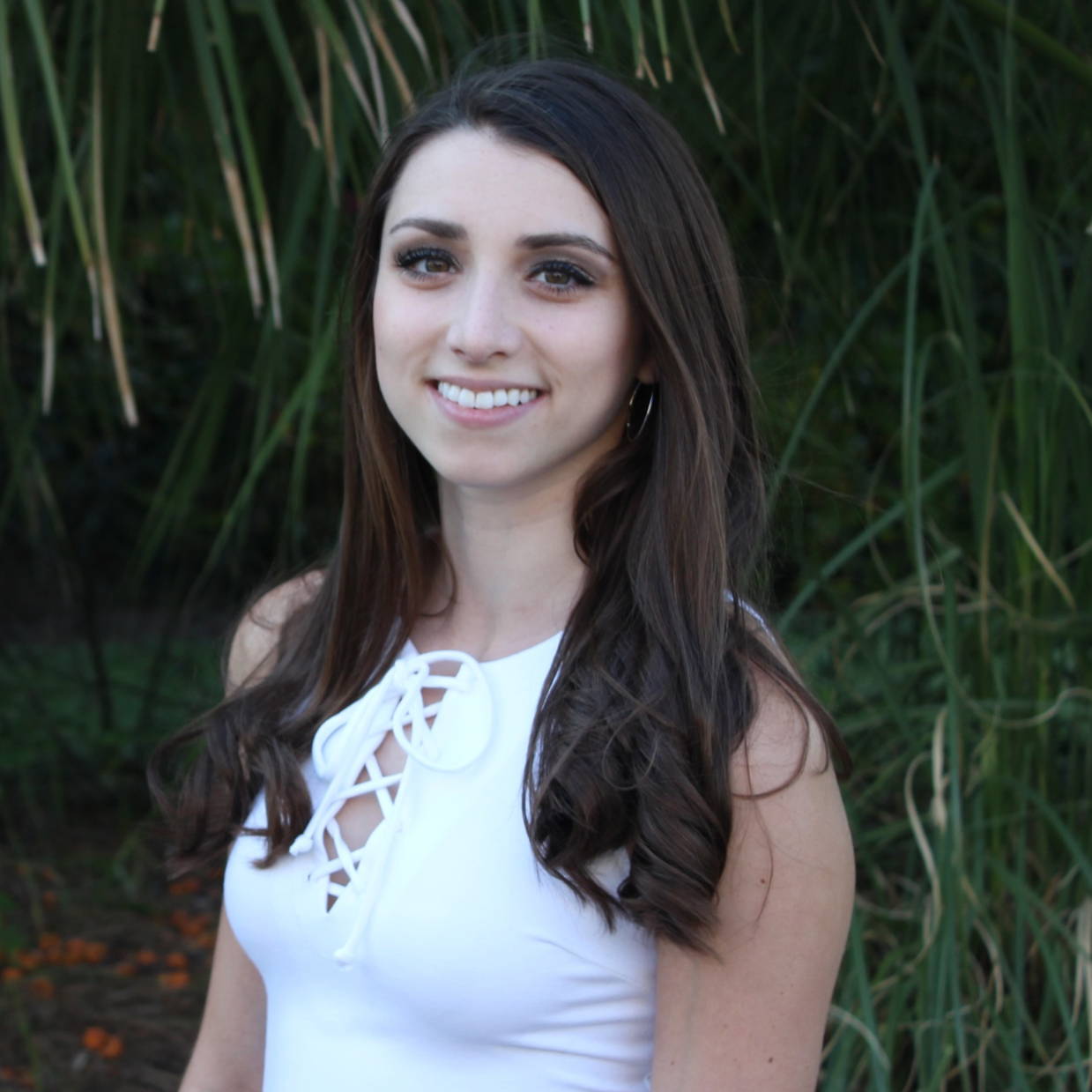 Carly Maitlin | Director of Content
Carly is a junior at Princeton University and manages editorial and contributed content for the TribeTokes blog.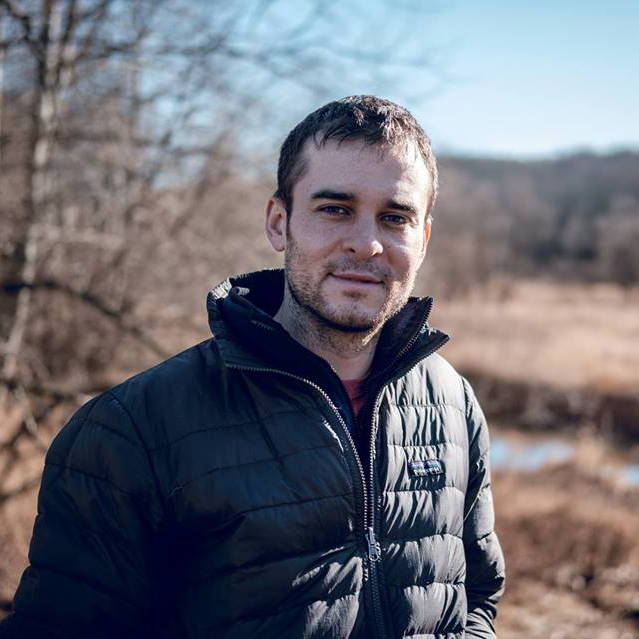 Greg Pilla | Director of California
Greg is a Co-Founder of the Tribe Worldwide California cooperative, which grows on behalf of patients in California.