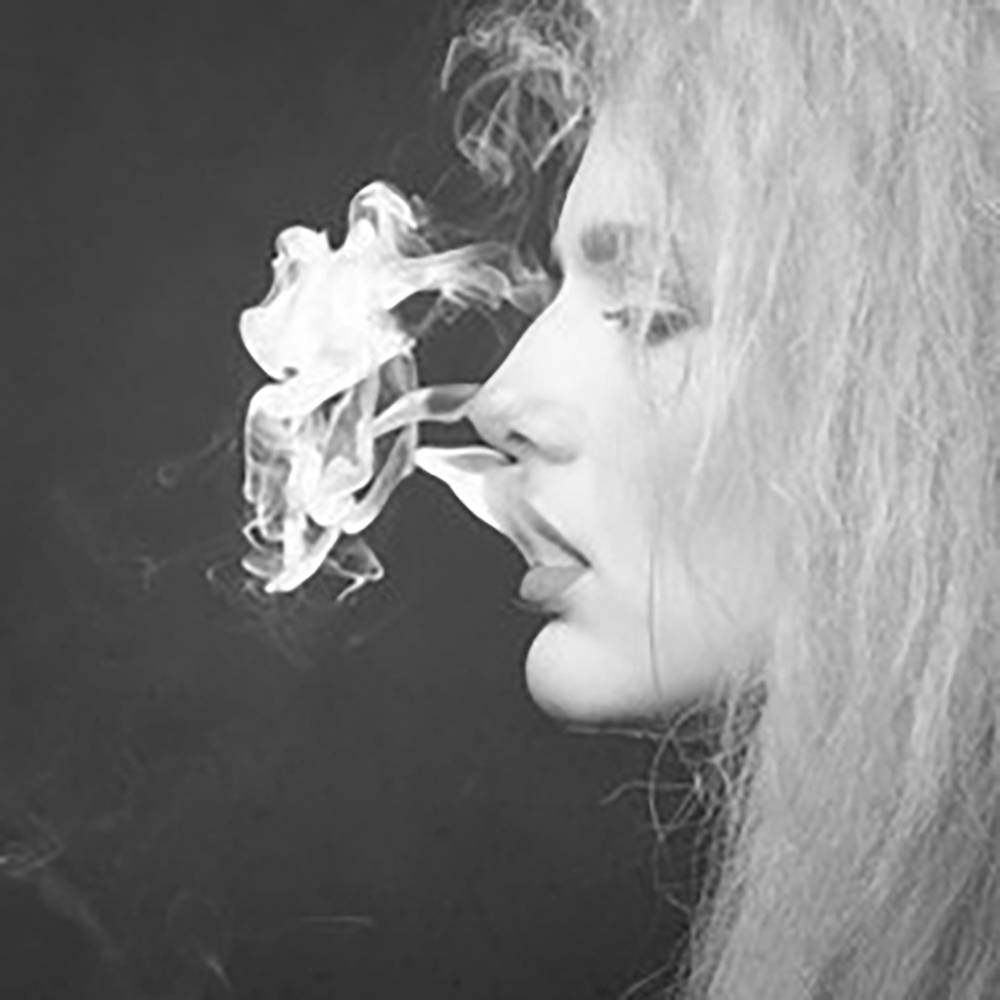 So what's the hype about CBD vape oil cartridges? Let state the obvious - they're super discreet and an easy, effective way to get your daily dose! With quality, full plant CBD vape oil, you can experience the "entourage effect," meaning you get the full spectrum of cannabinoids and mood inducing terpenes, that work together to make the anti-anxiety and anti-inflammatory effects of CBD stronger (there are more benefits, but we view these 2 as the most helpful for the most people).
So… where do you go from here? Picking the wrong vape will cost you time, money and all that with still all those aches and pains! So grab a vape and pull up a chair. Let's take a puff on how this stuff can really help you.
Will this make me HIGH AF?
Did you know: CBD is the second most abundant cannabinoid found in cannabis. CBD is derived from the hemp plant, which is defined as a cannabis plant containing no more than 0.3% THC. Which in fact is not enough to get you STONED or even show up on a drug test.
Some people claim that they feel high when they vape CBD, because they are actually just relaxed - it can be a really great feeling when anxiety and pain from inflammation melts away, and that feeling of euphoria may SEEM like a high. However, CBD is non-psychoactive, unlike its sexy cousin, tetrahydrocannabinol (aka THC).
As we say at TribeTokes: inhale the good sh*t and exhale the bullsh*t. Vaping CBD is a method of inhaling CBD via vaporization, the same as how a humidifier for your home works, instead of using combustion, or lighting the plant matter on fire. CBD vaporizes at about 350 degrees Fahrenheit, whereas fire is at least 1100 degrees (a white flame can be as hot as 2500 degrees).
While we love a good preroll, combustion can release toxins and carcinogens in the smoke. While this is fine for some especially at low consumption levels, people with easily irritated respiratory systems or who are prone to sinus issues may be bothered by the coughing and irritation, and can find relief in vaping.
Another major benefit of vaping is that you you won't smell like smoke or be paranoid that "people know" you're smoking. There are so many potential benefits of vaping CBD, but the best part is having the freedom to consume anywhere without making a scene!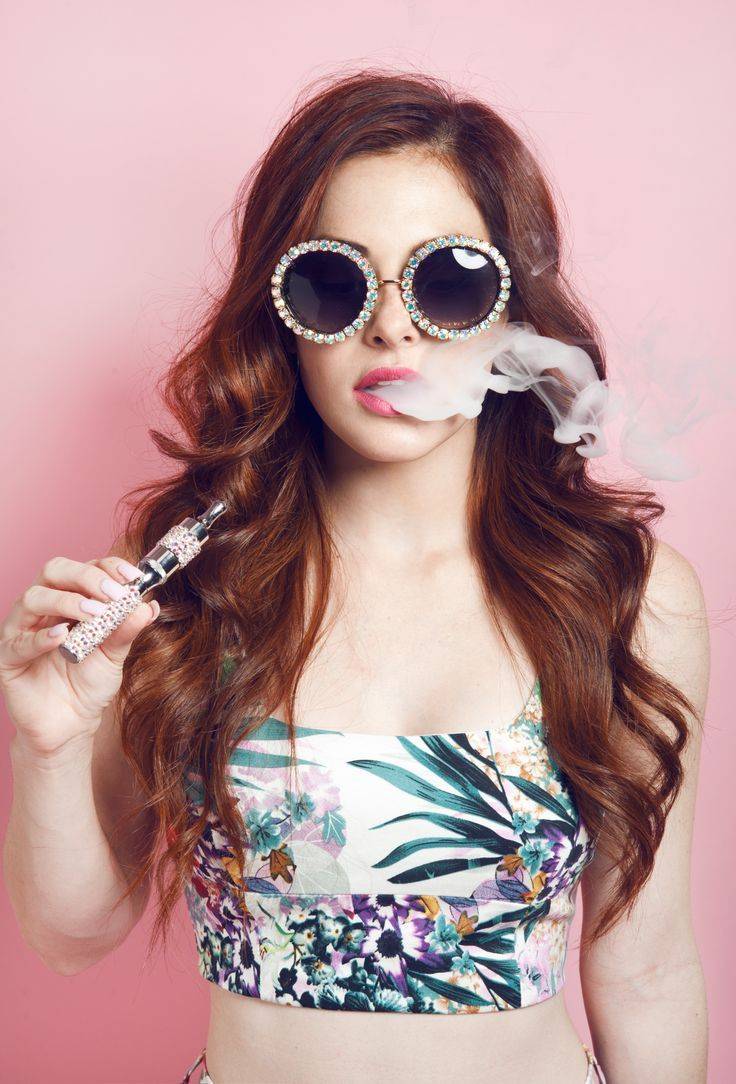 Just like anything else you put in your body, you need to know what your cannabis products are made of! There is a lot of money pouring into the industry right now, and there are people trying to "ride the wave" and take advantage of customers by selling bunk products with either no CBD or with unhealthy fillers.
CBD vape oil is made from a combination of CBD oil extracts. Unfortunately, lots of brands add fillers and additives such as vegetable glycerin, propylene glycol, MCT coconut oil, and even vitamin E acetate in unregulated markets – all of which are dangerous when inhaled. Definitely best to avoid the inhalation of additives as they become carcinogenic when heated. Try TribeTokes CBD Vape Oil Cartridges for whole plant terpenes with none of the fillers. Be sure to check out our more in-depth article on this topic, "What's In Your Vape?"
3 Things To Look For When Buying CBD Vape Oil:
Say No to Additives. Get to know your additives - fillers and carrier oils like PG, PEG, VG, & Vitamin E Acetate should not be in your vape. Some companies say "all natural" and include natural ingredients like MCT Oil (a derivative of coconut oil), but just because it's natural doesn't mean you should heat it and inhale it! Some forms of lipids or fats can stick to the inside of your lungs. Look for terpene-rich strain specific CBD vape oil.

Demand lab tests! Reputable vape brands all offer lab results for each of their vape products. All lab tests should be third party tested, so the information is accurate and unbiased. Labs will test each product for things like cannabinoid potency, pesticides, mold, microbiological, residual solvents testing and terpene profiling. Labs are designed to let the consumer have access to the composition of the product.

Buy from sources and brands that you trust. You should only buy from trusted brands that offer more information than they have to. If you're buying from someone who cannot answer your questions, you should not be buying from them.
Quick rule of thumb: If you're not complaining about the cost of your vape cart, something is probably wrong. This is an industry where you often get what you pay for. CBD vape oil cartridges are an excellent and effective way to consume CBD. TribeTokes CBD vape oil contains no additives or chemicals. It's pure CBD distillate plus all-natural hemp plant terpenes for a subtle, satisfying taste and the aromatherapy benefits of indica, sativa and hybrids. Many alternatives on the market are also not strong enough, so you'd have to smoke a LOT to get the recommended daily dose of CBD - vs. about 10 pulls on TribeTokes CBD vape oil.