High CBD Strains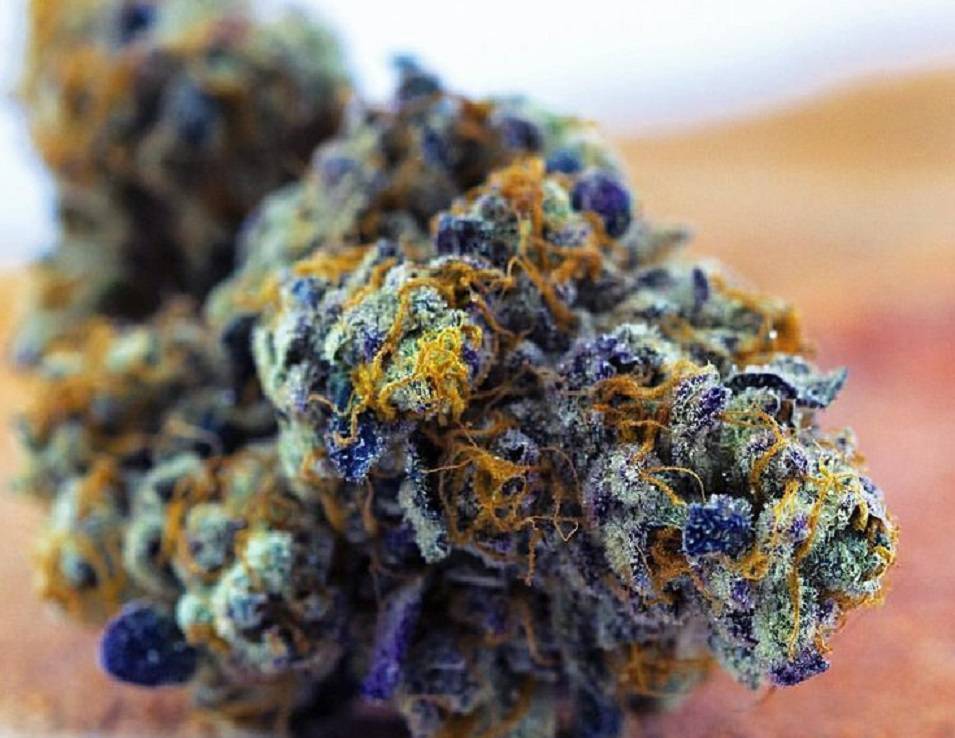 Cannabis geneticists can create strains that are particularly high in CBD, with or without the THC. As the CBD market becomes more sophisticated, some flower on the market is now over 20% Cannabidiol (CBD). These strains can be purchased as CBD cigarettes, prerolls or in a jar for "self service." However, CBD vape manufacturers such as TribeTokes also sell these strains in CBD vape oil form.
In this article, we'll explore the top rated high CBD strains on the market so you can decide which is best for you!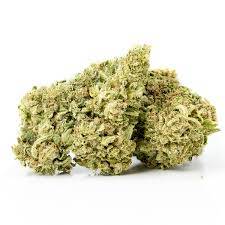 SOUR TSUNAMI
Sour Tsunami was bred in Humboldt County in California by crossing Sour Diesel with NYC Diesel. The flavor is more on the herbal side, and the effects are a bit more calming than its Sour Diesel sativa parent. We find Sour Tsunami to be relaxing (take a rip and feel those shoulders drop!) and helpful for pain management.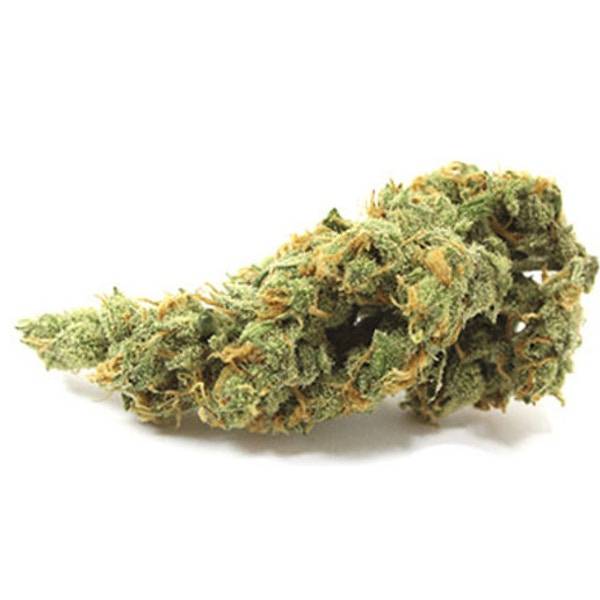 JUICY FRUIT
Juicy Fruit is a cross between an Afghani indica and a Thai sativa. Flavors are described as ranging from tangy (like fruit punch) to sweet (like a piña colada). We find Juicy Fruit to be delicious, happiness inducing, and helpful for stress relief.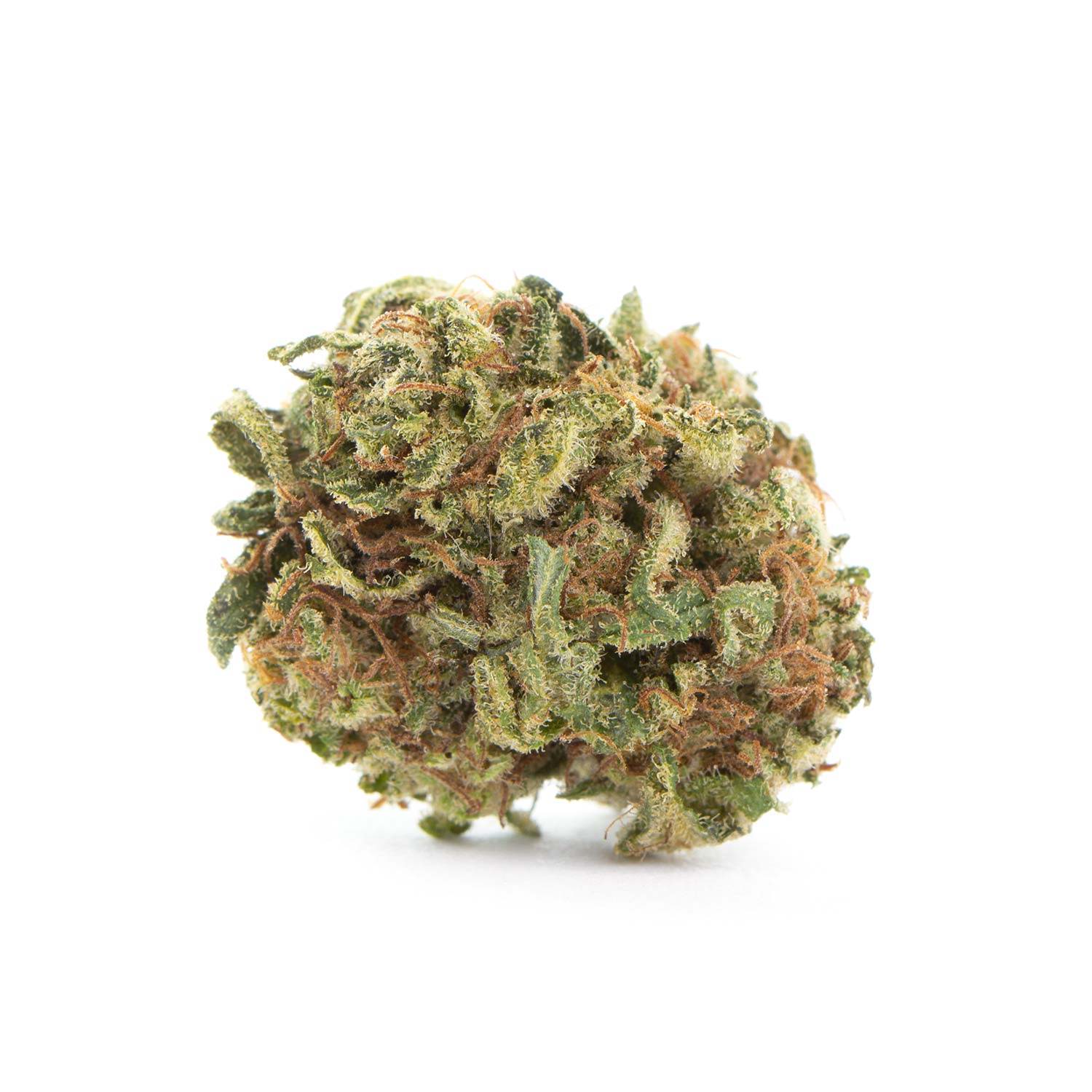 RINGO'S GIFT
Ringo's Gift is a high-CBD strain that crosses Harle-Tsu and ACDC. It is named for the late Lawrence Ringo, a cannabis activist and CBD pioneer (RIP RINGO). Ringo's Gift is popular in the cannabis clubs of Barcelona, known for causing deep relaxation without the "couch lock" effect (making it better for relaxed socializing).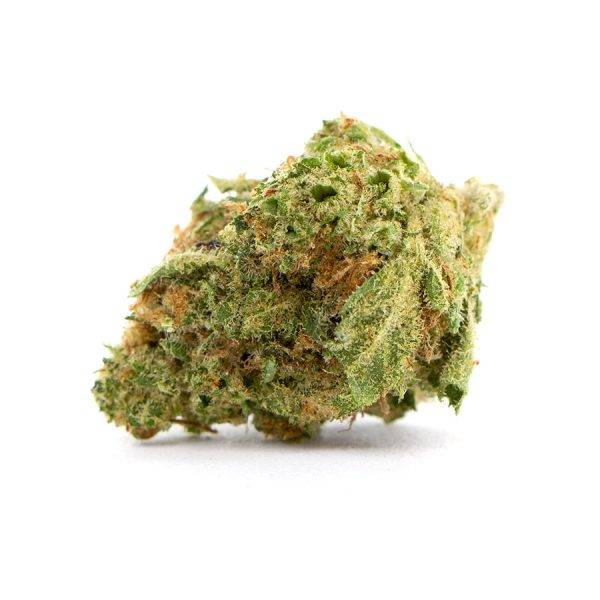 CBD KUSH
CBD Kush is a mild strain with a balanced cannabinoid profile, known for being a solid choice for people with a low tolerance. Its psychoactive effects are subtle, offering a tame experience that eases the muscles into relaxation without brain fog or paranoia. We find CBD Kush to be helpful for easing pain and inflammation.
---
CBD MANGO HAZE
CBD Mango Haze is an aromatic blend of tropical flavors that is quite frankly DELICIOUS, and our in-house favorite here at TribeTokes. While CBD Mango Haze is a sativa, we find it to be relaxing and stress relieving, good for daytime use but doesn't necessarily keep you awake.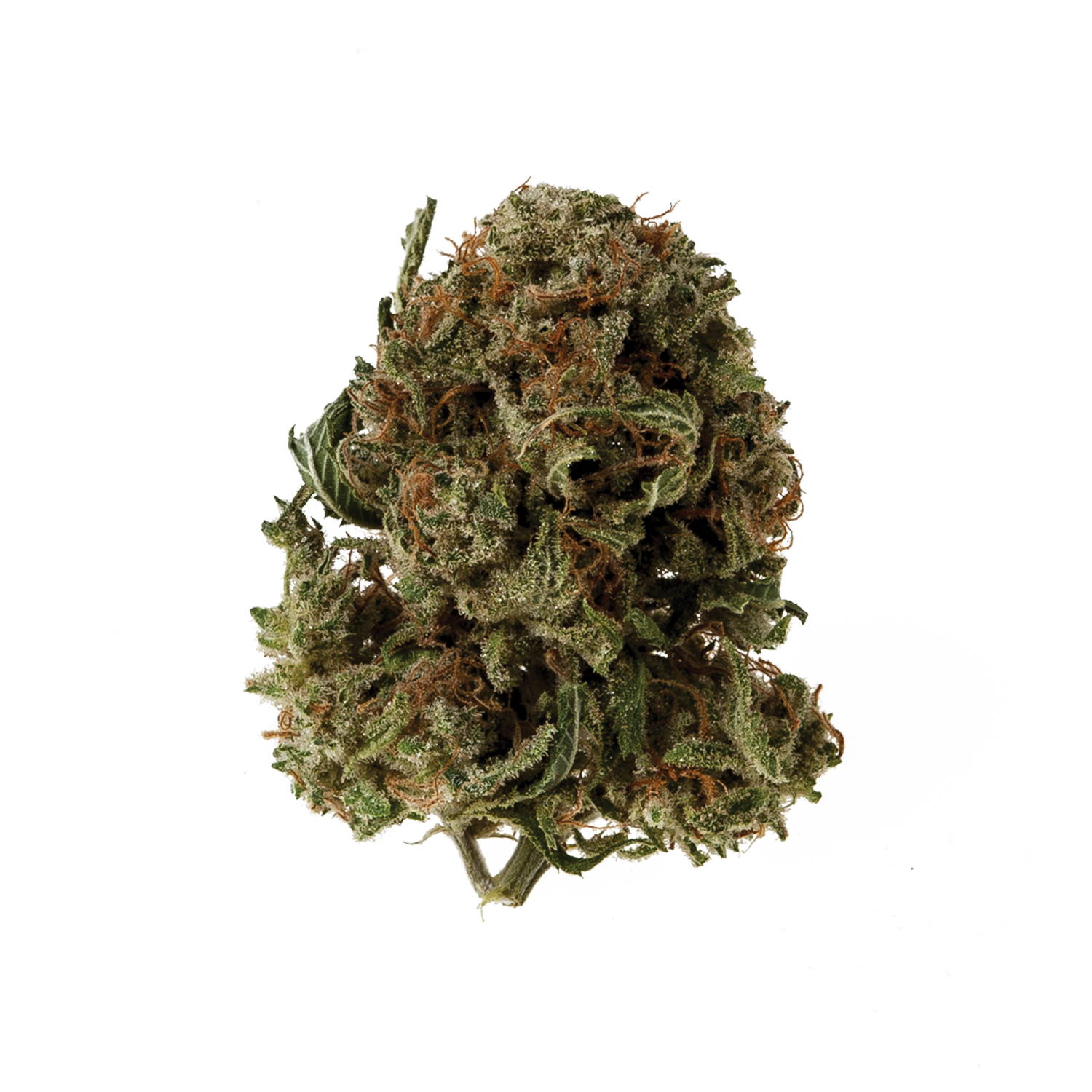 MEDIHAZE
Medihaze is a sativa-dominant strain that crosses genetics from 3 different CBD rich parents. We find it to be on the energizing side, and in addition to its uplifting effects it is known for providing relief from pain and inflammation. The flavor profile is a subtle mix of pine, mint and spice.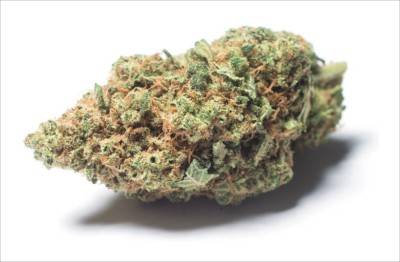 ACDC
ACDC is known for its above average CBD ratios, and provides relief for a variety of ailments. The strain induces little to no intoxicating effects, leaving us relaxed and uplifted. This relaxation is coupled with an increase in energy and focus, making it a great candidate for daytime consumption. The earthy flavor tastes mostly of pine with a hint of sweetness - very refreshing!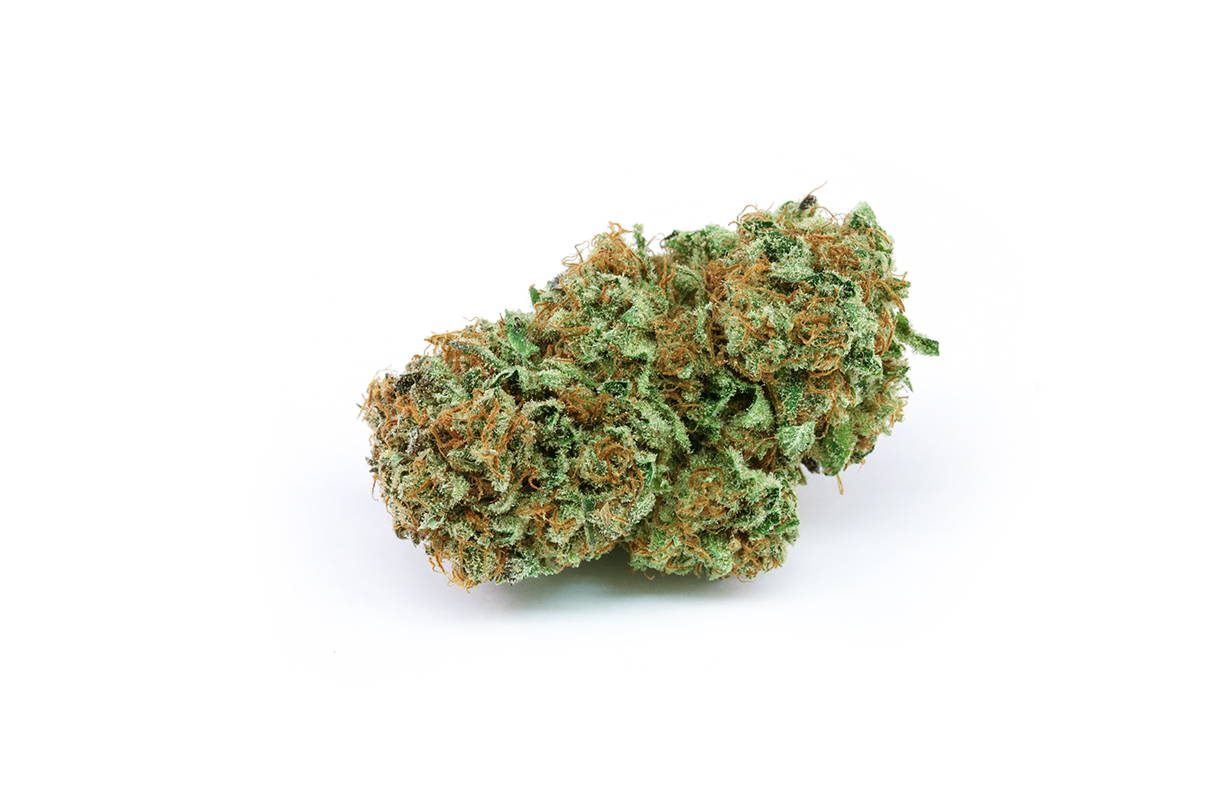 HARLEQUIN
A descendant of a Nepali indica, coupled with Thai and Swiss strains, Harlequin is an international lovechild that is known for its clear-headed sativa effects. Harlequin's high levels of CBD make this strain one of the most effective out there for counteracting potential THC paranoia. Flavors can range from earthy musk to sweet and fruity.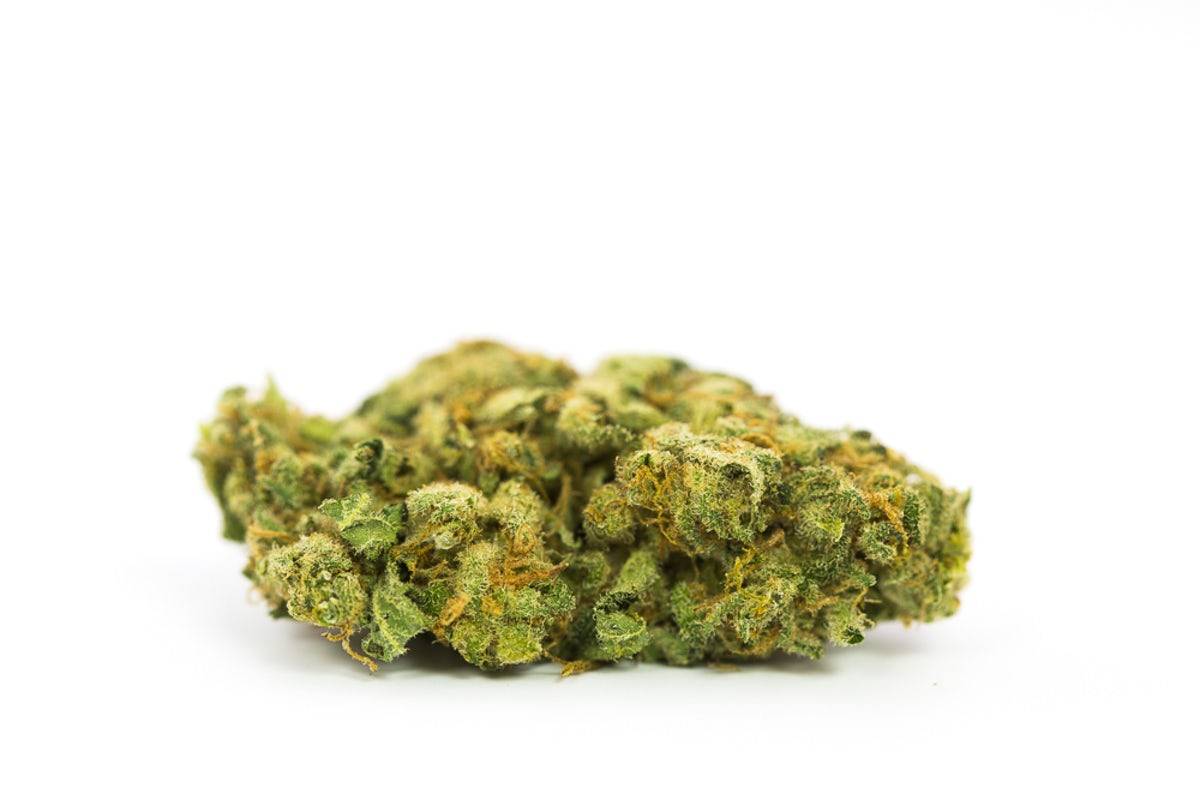 CHARLOTTE'S WEB
Charlotte's Web was specifically bred by the Stanley Brothers of Colorado for its high CBD and low THC content. Charlotte's Web products are hemp-derived and are non-intoxicating. Charlotte's Web gained popularity after being featured on CNN for helping a young girl named Charlotte.
---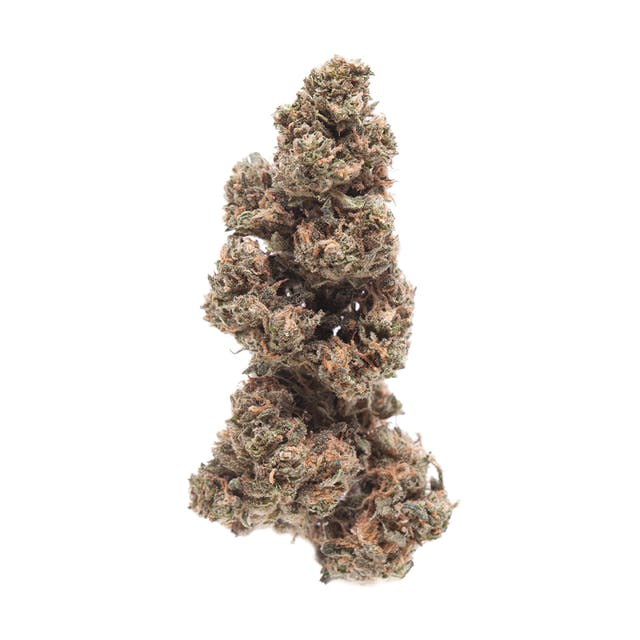 SWEET & SOUR WIDOW
Sweet and Sour Widow (S&SW) is a 70/30 indica-dominant strain with a subtle sweet aroma. S&SW is derived from White Widow genetics and has a very balanced cannabinoid profile, resulting in mild psychoactive effects and making this strain suitable for novice consumers. For those of you who like sour cannabis profiles but also have a sweet tooth, this is the strain for you.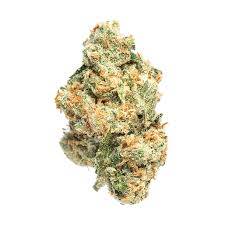 REMEDY
Remedy is an indica cross between Cannatonic and Afghan Skunk, and is a high-CBD strain that induces little to no psychoactive effects. Remedy has a woody, slightly lemon scent, but a very subtle flavor profile - it's a good choice for people who don't like overly powerful tastes from terpenes. Remedy is known for mellow relaxation without the head and body effects.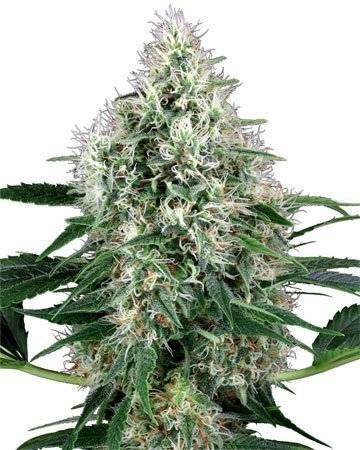 CBD SHARK
CBD Shark is an indica-dominant strain descending from Shark Shock, and we find it helpful for pain, anxiety, and inflammation. Its aroma is comprised of notes of fruit accented by hints of herb. Most importantly, it gives us an excuse to sing the baby shark song when we smoke it!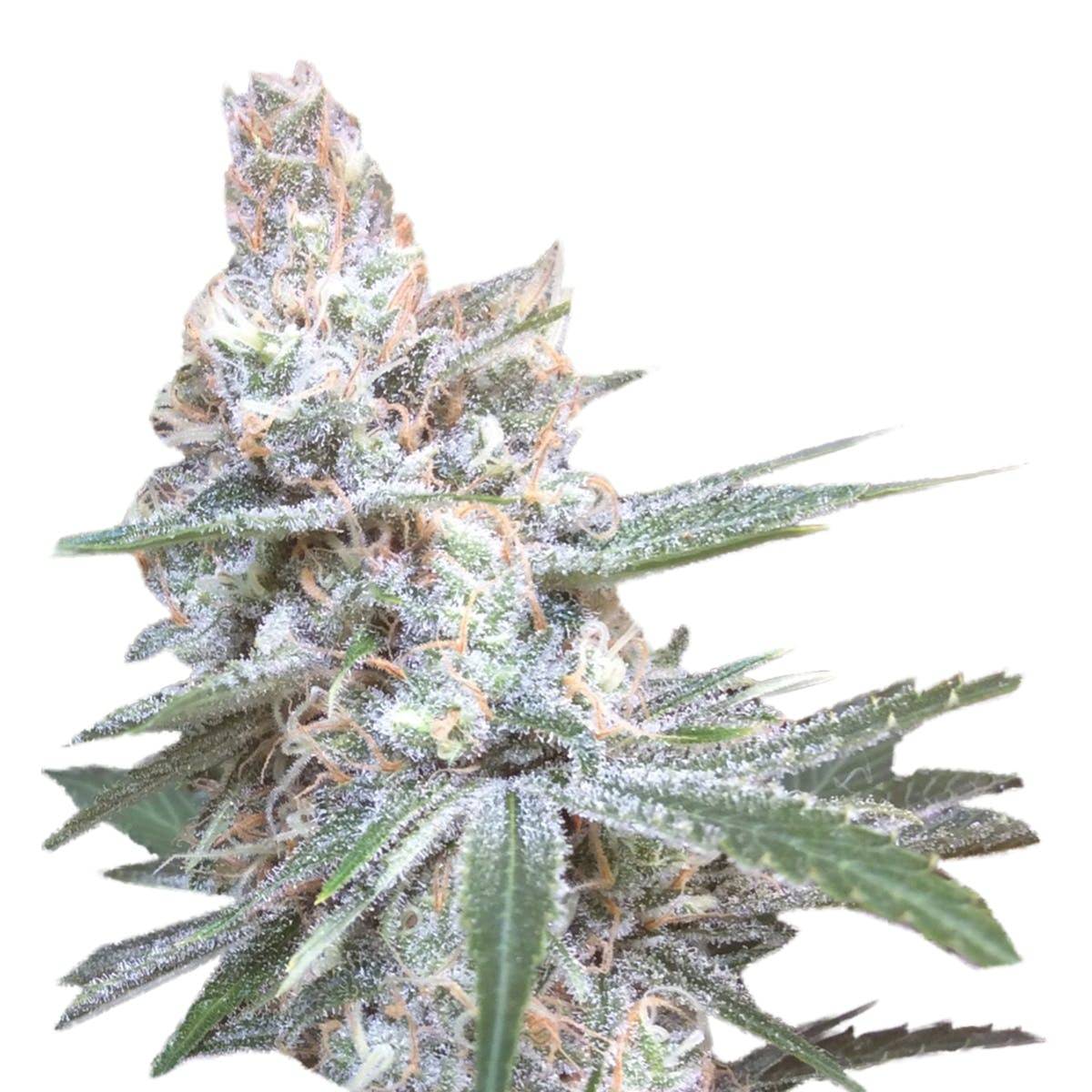 PENNYWISE
Pennywise is a cross between Harlequin and Jack the Ripper, a true "killer combination" (knee slapper, we know). BUT FEAR NOT - rich in CBD, its psychoactive effects are mild and relaxing. We find Pennywise to create a feeling of euphoria, along with mental clarity stemming from Jack the Ripper's cerebrally focused effects.
STEPHEN HAWKING KUSH
Stephen Hawking Kush (SHK) is named for famed scientist Dr. Stephen Hawking, and was created by pollenating a Harle-Tsu female with a Sin City Kush male. SHK is known to have berry flavors that mix with a minty note. The soothing, relaxing effects help keep pain away and can suppress nausea. Unfortunately, despite our best efforts it did not make us smarter.
SOME OF THE STRAINS ABOVE CONTAIN THC, BUT TRIBETOKES SELLS CBD ONLY. WHAT'S UP WITH THAT?
What makes a strain unique is its cannabinoid profile (% CBD, % THC etc) and its terpene profile (which are the molecules that induce relaxing or energetic effects). Because of advanced distillation equipment, we are able to extract oil from the hemp plant that is mostly pure CBD, with trace amounts of the other cannabinoids (which make a product "full spectrum" - the THC levels just have to be under 0.3%). We can then extract the different terpenes for each strain as well and re-introduce them to the pure CBD oil, effectively recreating the strains above, WITHOUT the THC, allowing us to sell nationwide. As you can imagine, this is an advanced and expensive process and requires in depth knowledge from engineers and chemists that work closely with our production team!
Other questions? Email us: team@tribetokes.com