How To Get A Medical Marijuana Card in New York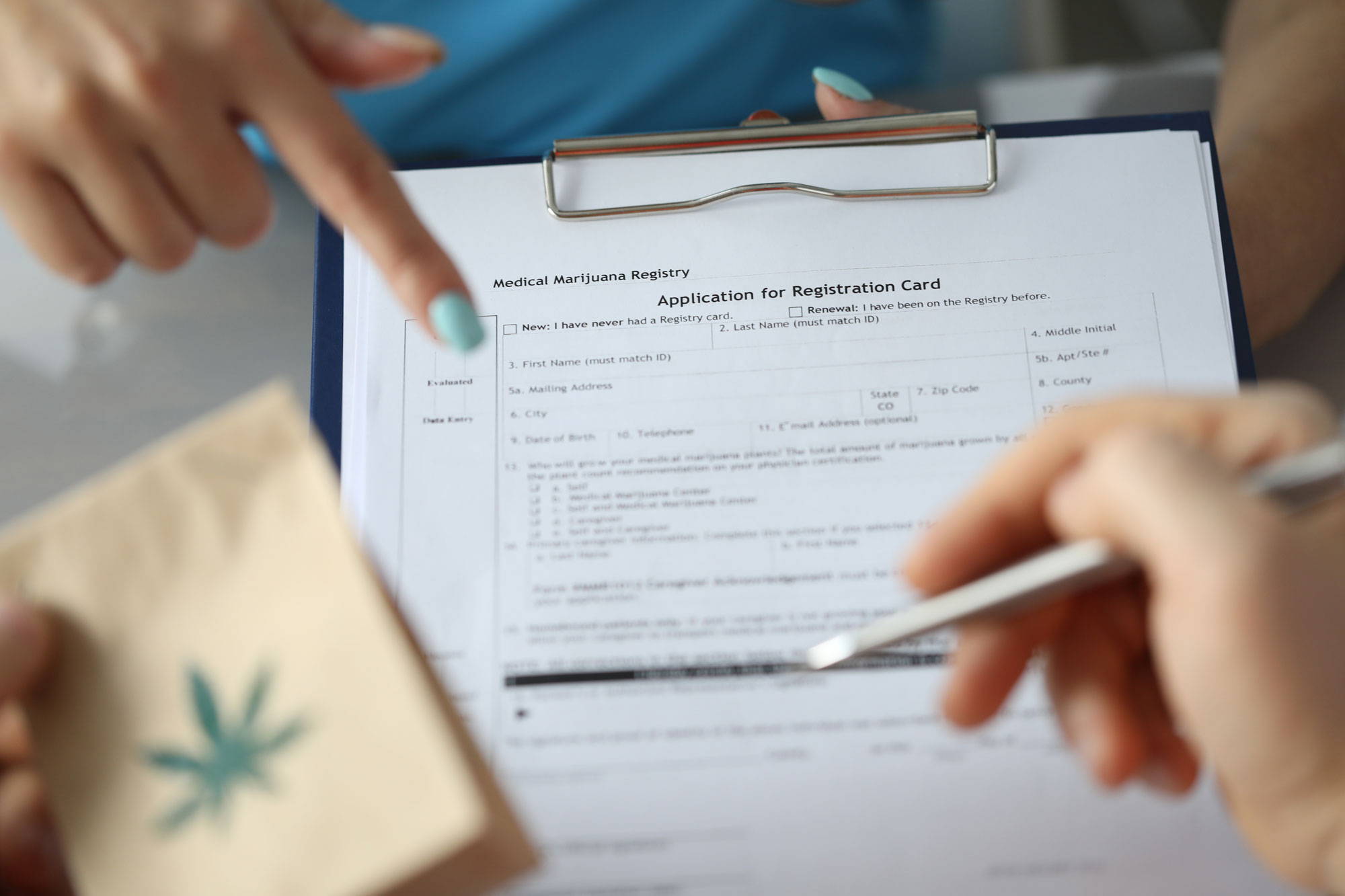 Need some THC in your life? Join the new revolution of a plant-based holistic lifestyle. Medical-grade cannabis products have gained mainstream popularity, and Medical Marijuana Dispensaries have even been labeled an essential business after the COVID19 outbreak. So, getting your NY State Medical Marijuana Recommendation is now easier than ever.
Getting your card gives you the opportunity to visit the growing number of medical dispensaries in New York. Within the dispensaries, there are so many THC-infused products including edibles, tinctures, capsules, vapes and just recently added, dry herb pods. Up until this addition, there had been no flower sales in NY. Curaleaf, one of the biggest providers in the country, was the first in the state to get permission to manufacture a flower-based product. Yay!
First: Qualifying Conditions
So how do you get your NY State Medical Marijuana Recommendation? First, you need to have one of these qualifying conditions. The current qualifying conditions list for the New York Medical Marijuana Program includes:
AIDS

Amyotrophic lateral sclerosis (ALS)

Cancer

Chronic pain

Damage to the nervous tissue of the spinal cord with objective neurological indication of intractable spasticity

Epilepsy

HIV

Multiple sclerosis

Inflammatory bowel disease

Neuropathy

Huntington's disease

Opioid use disorder (only if enrolled in a treatment program pursuant to article 32 of the mental hygiene law.)

Opioid Replacement

Parkinson's disease

Post-traumatic stress disorder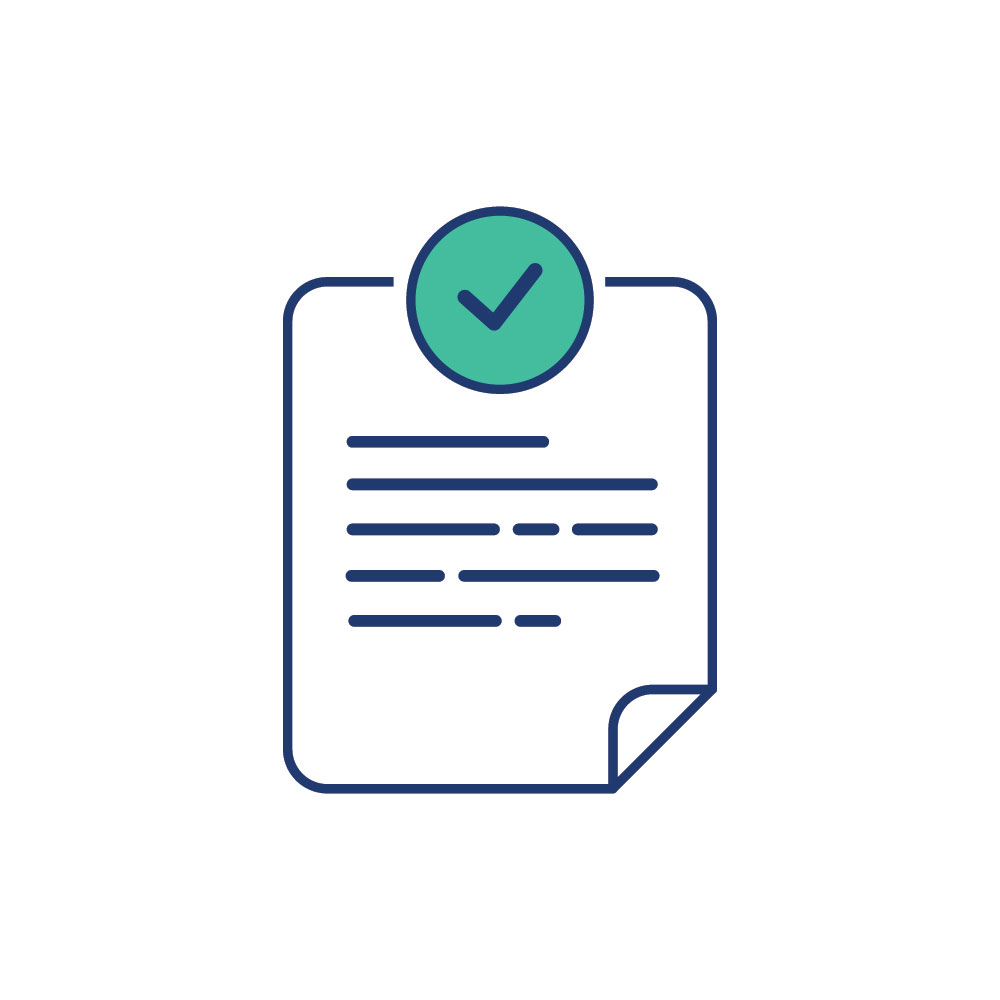 Second: Online Recommendations
You can easily obtain a trusted Medical Marijuana Recommendation 100% online RIGHT NOW! Getting your card online is the fastest, easiest way to get your NY medical card. It's also the most cost effective. You can do this all online through one of your devices - one of my best friends used her iPad. I used my phone. It's really up to you! So are you ready to see how really fast and easy it is?  
There is no appointment necessary. Most platforms like NuggMD + Presto Doctors are open 7 days a week, so you can easily fit this into your schedule. First and foremost, it's about the safety and wellness of our community. Be sure that everything is 100% Confidential & Secure. Be sure in the fine print that they will absolutely NOT share any records or information. In fact, your information and patient status is protected by HIPAA and will never be shared with anyone or found on any public record or database.
New York State has qualifying conditions which I listed above. If you have been diagnosed with one them, get your paperwork and let's get you started. Be sure to have your New York state license -- if you moved here and haven't switched your license over, you'll have to do that before getting your NYS med card.
Most recommendations certify you for 1 year. So you won't need monthly doctor visits or stress about getting script renewals. If approved, the doctor will issue you a certification and instructions on how to register with the state and access medical cannabis dispensaries and products. You can start shopping for THC products the SAME day.
There are 3 easy steps to get your NY medical marijuana recommendation 100% online:
Creating an account is quick and easy. Just provide some basic information, upload a valid U.S. issued identification, and you're set for the evaluation! It only takes about 5 minutes.
Step 2 Speak with a Doctor

Meet face-to-face with a New York licensed doctor completely online, from any place, any time. It's the goal of each doctor to provide you a friendly and informative experience. My friends and family are still raving about the amazing experiences with their doctors.
Step 3 Get Your Certification
After being approved by the doctor, you'll receive a certificate of approval and detailed instructions on your next steps to access medical cannabis through New York dispensaries immediately.
Then, the SAME day, you can check out the amazing products grown and extracted right here in NY from local NY Cannabis growers. Wild, right? Who ever thought shopping for your meds would be this easy? The new age of clean, plant-based meds are here. Give it a try - it's life changing!