Learn about cannabis science + culture.
Meet industry leaders.
Watch fun videos.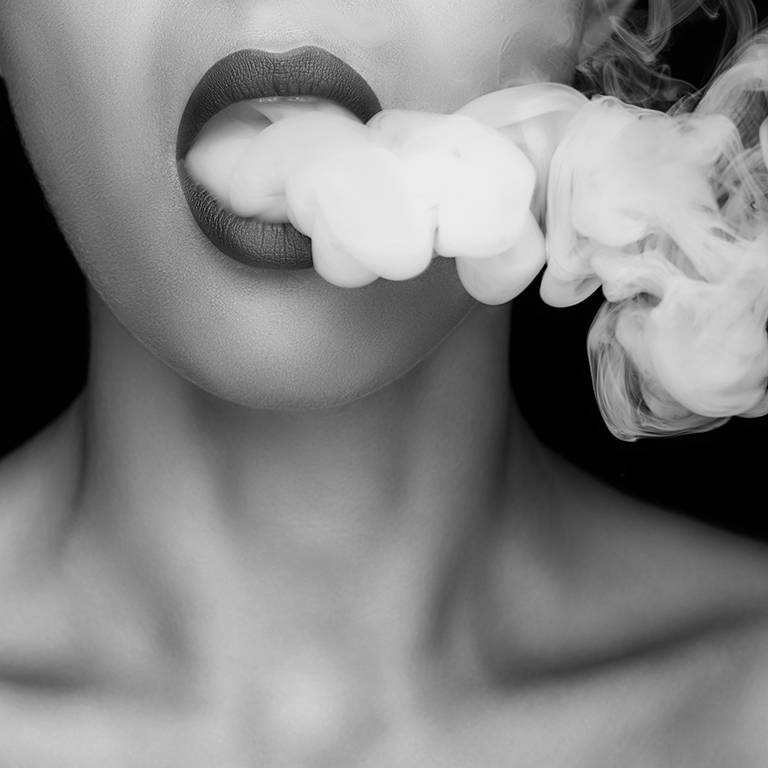 WHAT'S IN YOUR VAPE?
With the massive explosion of vaping brands on the market, it's important to learn about what you're putting in your lungs.
At TribeTokes, we create and practice what we call "clean vaping," with no chemicals, fillers or unnatural additives. Find out why.
"Endocannabinoids are the brain's own cannabis-like substances which serve as synaptic circuit breakers and regulate multiple physiological and pathological conditions including food intake regulation, immunomodulation, inflammation, analgesia (pain), cancer, addictive behavior, epilepsy and others."
— U.S. DEPARTMENT OF HEALTH AND HUMAN SERVICES
NIH National Library of Medicine