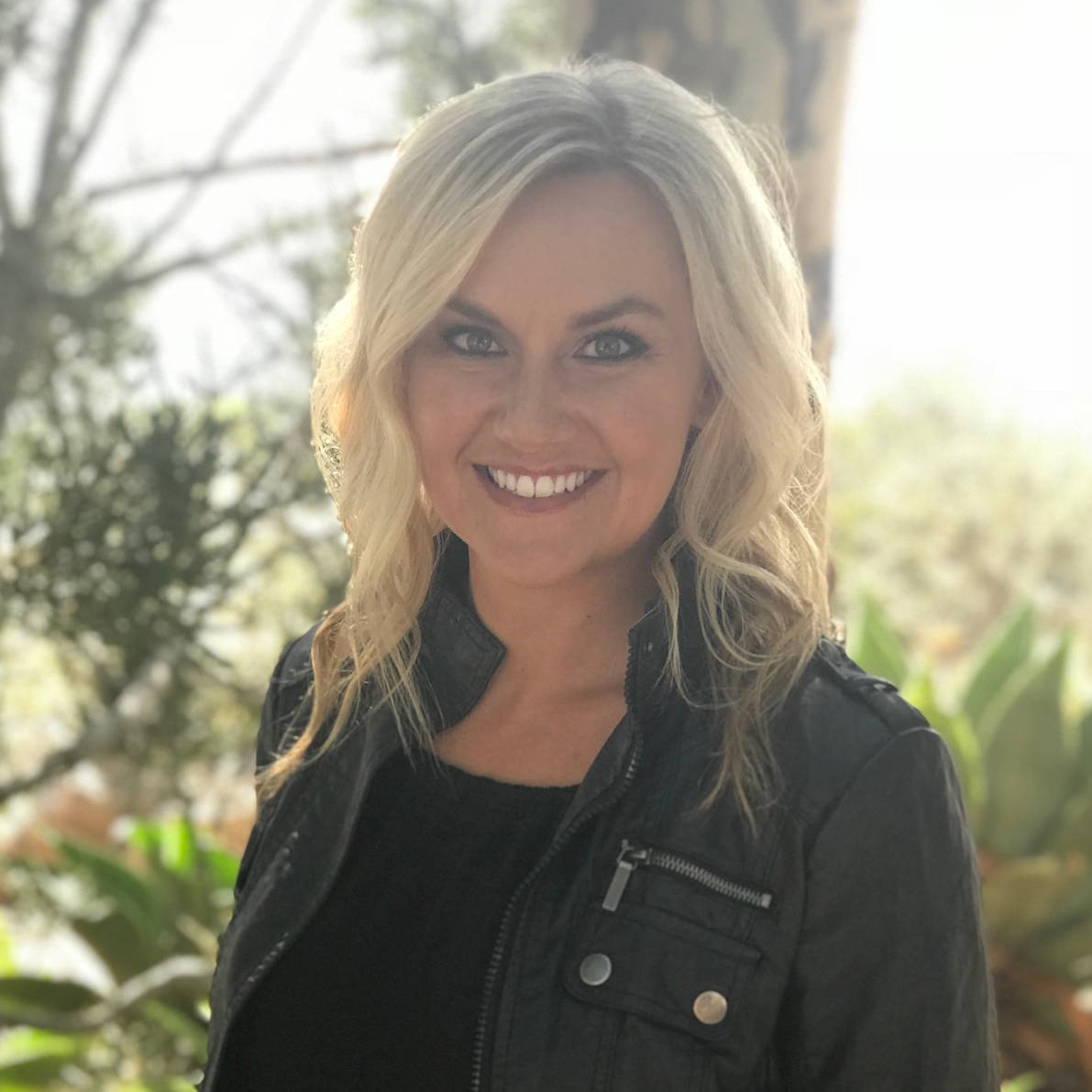 "At TribeTokes, it was vitally important to us to create a premium vape product that does not contain harmful chemicals, and that is as potent as we can naturally make it while remaining shelf stable / not crystallizing. Our proprietary vape formulation has only 2 ingredients: ultra-refined CBD distillate and natural, plant-based terpenes."
APPLY TO SELL OUR PRODUCTS
Text Only
+1 (201) 574-3376
71 Gansevoort St, 2D, New York NY 10014
Thanks - we'll be in touch!
This field is required
This field is required
This field is required
This field is required
This field is required