Bios for Homepage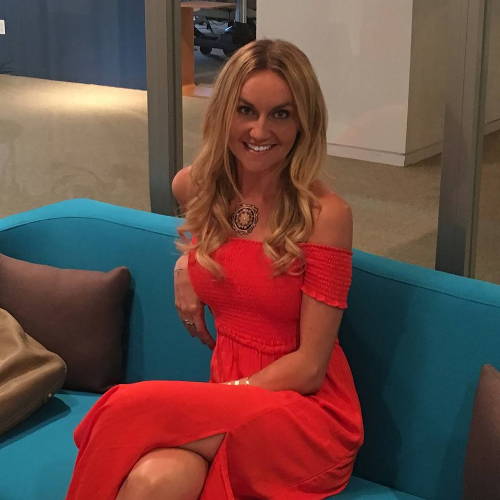 Degelis Tufts, CFA | CEO
Degelis (or Dege for short, pronounced "dayj") started TribeTokes in 2017 with the dream of participating in the growth of legal, adult use cannabis consumption by selling stylish, ancillary products and accessories. After leaving a career in finance and investing to pursue entrepreneurship, she taught herself the ins and outs of ecommerce, product sourcing and branding. She is also the founder of
TribeTats
metallic tattoos, is an Amazon seller, and was previously an executive at Instafluence, one of the first social media influencer agencies (sold to Maker Studios).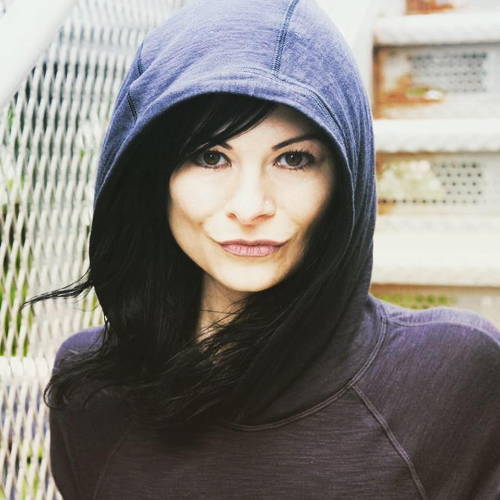 Kymberly Byrnes | Director of Distribution
Kymberly Byrnes aka KymB joined TribeTokes in 2018, after meeting Dege at Women Grow and realizing they shared similar visions and values for growing a business. Kym is an activist, patient advocate and an influencer in the NY cannabis community. She is a fitness instructor and entrepreneur, an NYC Ambassador for Women Grow, lululemon ambassador, High Times CBD judge, and is known for her hilarious and informative monthly news updates at Cannagather NY, NYC's largest monthly industry meetup.