What is Clean Beauty and Skincare?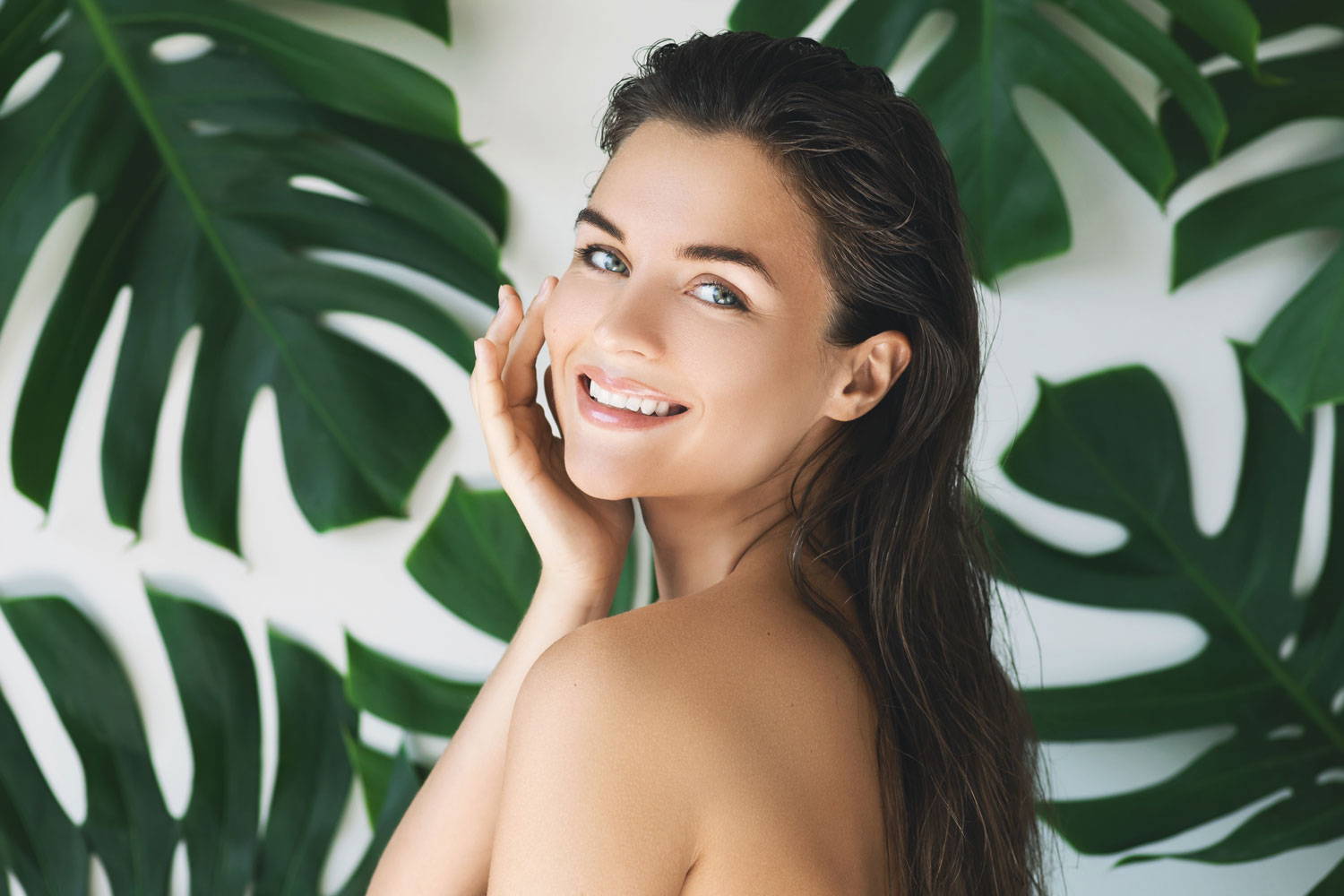 What does it REALLY mean to use "clean" skincare and beauty products?
Did you know that the average woman puts 515 synthetic chemicals on her body every day without knowing? The European Union has banned over 1,300 chemicals found in Cosmetics, while the FDA has banned 8 in the United States. Wild, right?
The clean skincare movement focuses on making ultra-healthy products that use plant-based ingredients to nourish the body without putting it at risk. At TRIBEAUTY, we only make products that we would give our own families, and aim to educate consumers so they feel empowered to enjoy products that also elevate their well being.
Nearly everything that comes through the door of our manufacturing facility is derived from plants. Our products are all-natural, non-toxic, and pure which means that we do not add unhealthy fillers or synthetic oils. Mainstream products are mass produced with their focus on being as cheap as possible. Instead we make competitively priced products with a focus on plant science, packing our skincare and beauty products with antioxidants and superfood ingredients.
We never go near certain ingredients and believe it's important to educate consumers on ingredients to never consume. Many of these harmful ingredients are unfortunately common in many skincare, beauty and wellness products. See our infographic for more information.
Parabens are a type of preservative, first introduced in the 1950s. They're used to prolong shelf life in many health and beauty products by preventing the growth of mold and bacteria within them. This may sounds like a good thing - BUT parabens are believed to disrupt hormone function by mimicking oestrogen. Too much oestrogen can trigger an increase in breast cell division and growth of tumors, which is why paraben use has been linked to breast cancer and reproductive issues.
The most commonly found parabens are: Butylparaben, methylparaben, Isobutylparaben and propylparaben - so you should look for these on in the ingredients list on your skincare products.
Sodium Lauryl Sulfate and Sodium Laureth Sulfate (SLS and SLES) are found in shampoo, body wash, bubble baths, and other personal care products. Certain sulfates have been linked to promoting genetic cell mutations in the eyes, can weaken the immune system, or irritate the skin.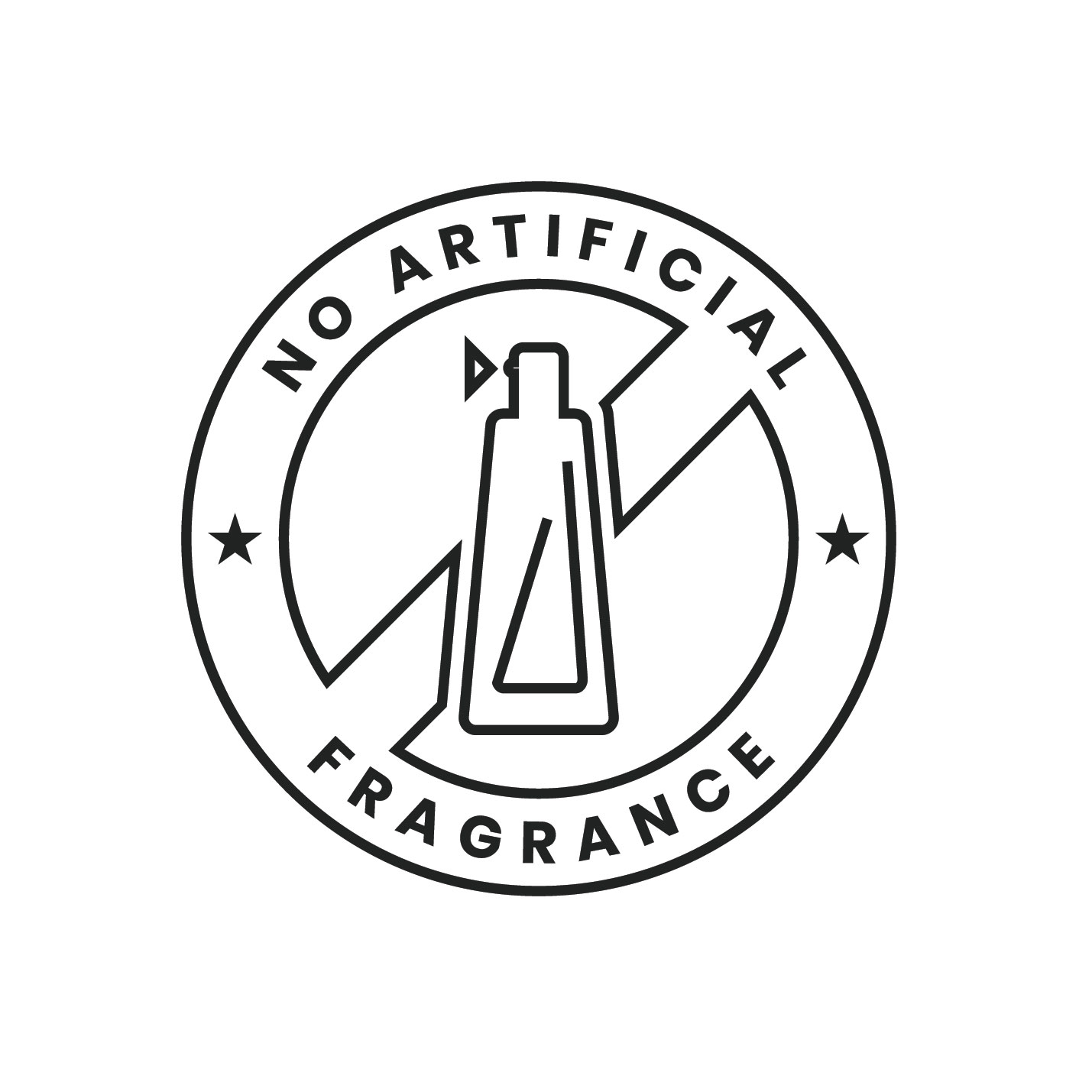 No Artificial Fragrance (Use Essential Oils Instead)
Fragrance oils are synthetically made substitutes for essential oils or pure plant extracts. Many products, even those labeled "natural" contain fragrance oils. Often, a natural product label will say "contains essential oils."
Fragrance oils could potentially contain any combination of 3,000+ chemical ingredients, including chemicals that can disrupt the endocrine system and alter hormones, can trigger allergic reactions and skin irritations, can cause migraines, and even affect normal brain activity.
Because their formulas are protected under federal law's classification of trade secrets, the chemical make-up of fragrances can often remain undisclosed. If the ingredients includes the word "fragrance," "perfume," or "parfum," then it's synthetic and not natural, even though its packaging may say it is.
Heavy metals like lead, arsenic, mercury, aluminum, zinc, chromium and iron are found in a wide variety of personal care products.
What to look for on labels: Lead acetate, chromium, thimerosal, hydrogenated cotton seed oil, sodium hexametaphosphate.
Avoid Hidden Formaldehyde as Preservatives
You may be SHOCKED to learn that substances that release formaldehyde are often used as a preservative in cosmetics and skincare. Aside from ALS risk or other nervous system consequences, formaldehyde is a respiratory irritant, can cause cancer, and is harmful to your immune system. It can also lead to migraines, allergies, asthma and neurotoxicity.
What to look for on labels: Formaldehyde-releasing preservatives and chemicals include quaternium-15, DMDM hydantoin, imidazolidinyl urea, diazolidinyl urea, sodium hydroxymethylglycinate, 2-bromo-2-nitropropane-1,3 diol (Bronopol).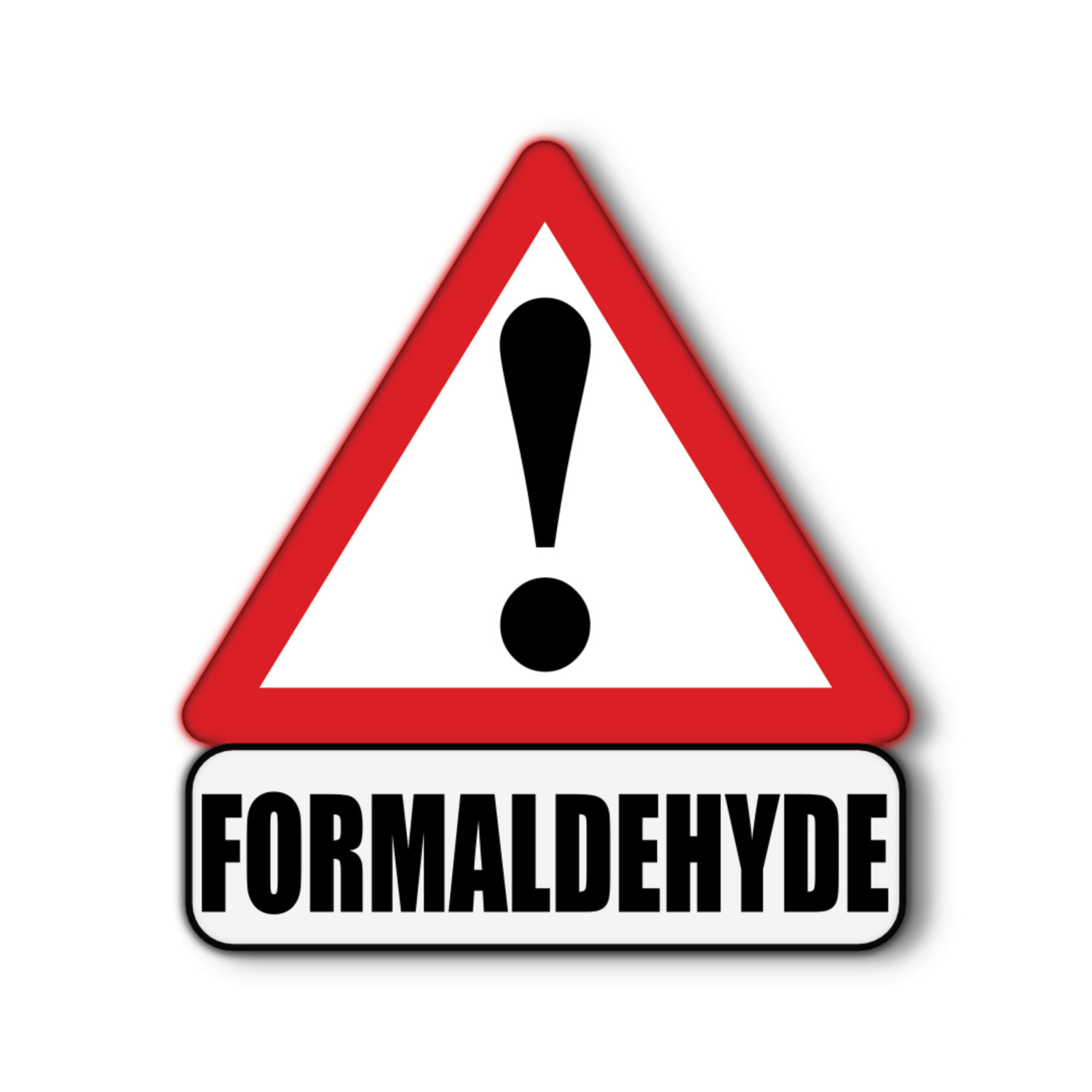 Clean Skincare Best Practices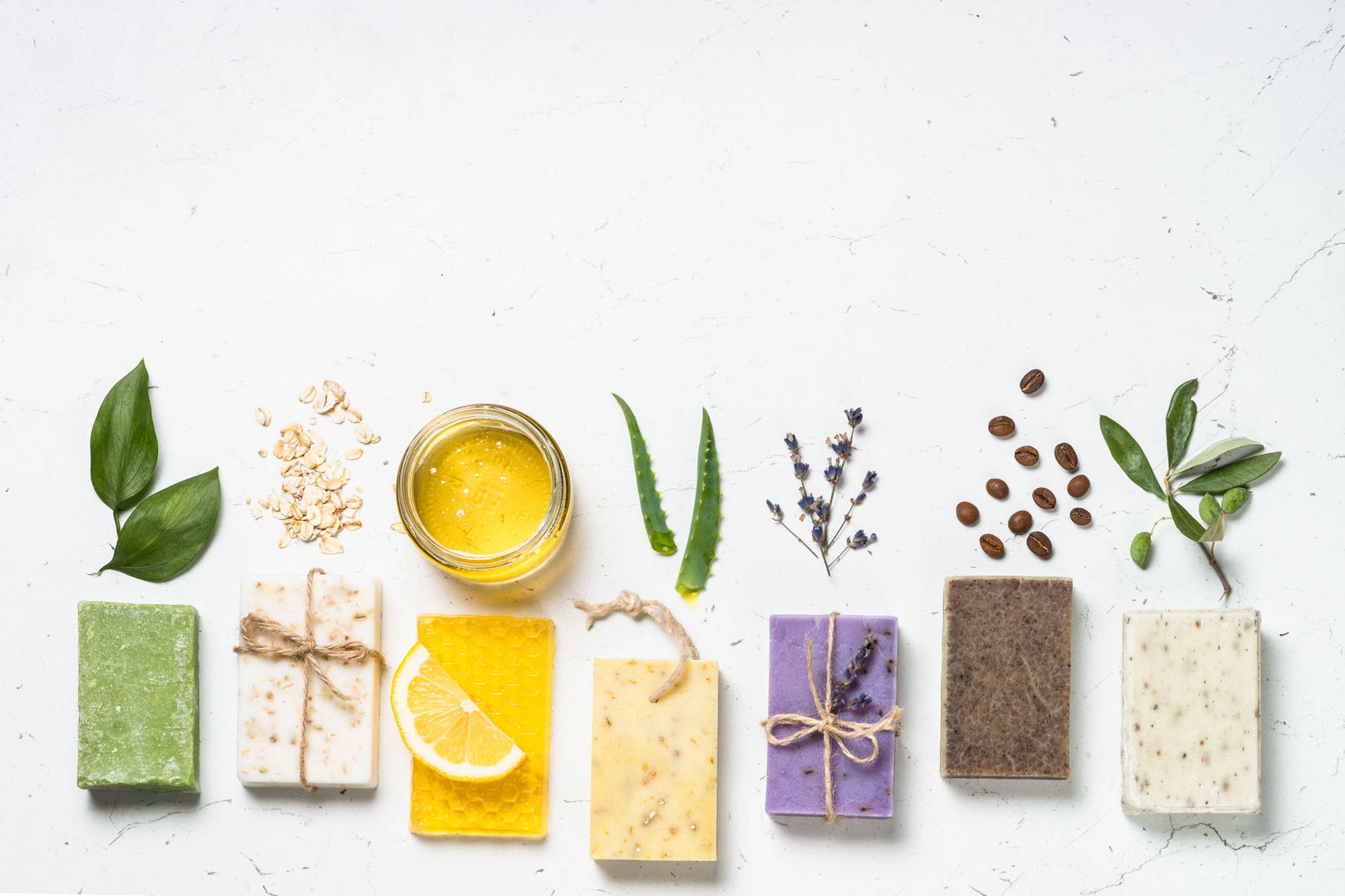 Use High Quality Essential Oils
We use high quality essential oils as many of the key ingredients in our products. Essential oils need to be derived from plants and grown without pesticides by expert farmers and processors who understand seed and soil quality and advanced distillation and storage.
Our essential oils are extracted through a skillful and lengthy steam distillation process that results in the greatest therapeutic benefits. A few of the most common essential oils found in our products are lavender, wild orange, rosemary, peppermint, myrrh, sandalwood, black spruce, grapefruit, chamomile and lemongrass.
Use Natural Preservatives
Natural preservatives require skillful manufacturing to work properly. We use a variety of natural preservatives including Essential Oils, Natural Tocopherol (Vitamin E), and Rosemary.
Design for Sensitive Skin
According to an NIH survey, ~70% of the population considers themselves to have sensitive skin, with about 50% of those patients demonstrating some sort of uncomfortable symptoms from sensitive skin. The skin can become irritated from synthetic fragrances, parfum, and petroleum-based ingredients found in mass produced skincare.
People with sensitive skin are often surprised at how much they enjoy our products. However, no product can ever claim it will never cause reactions on anyone ever.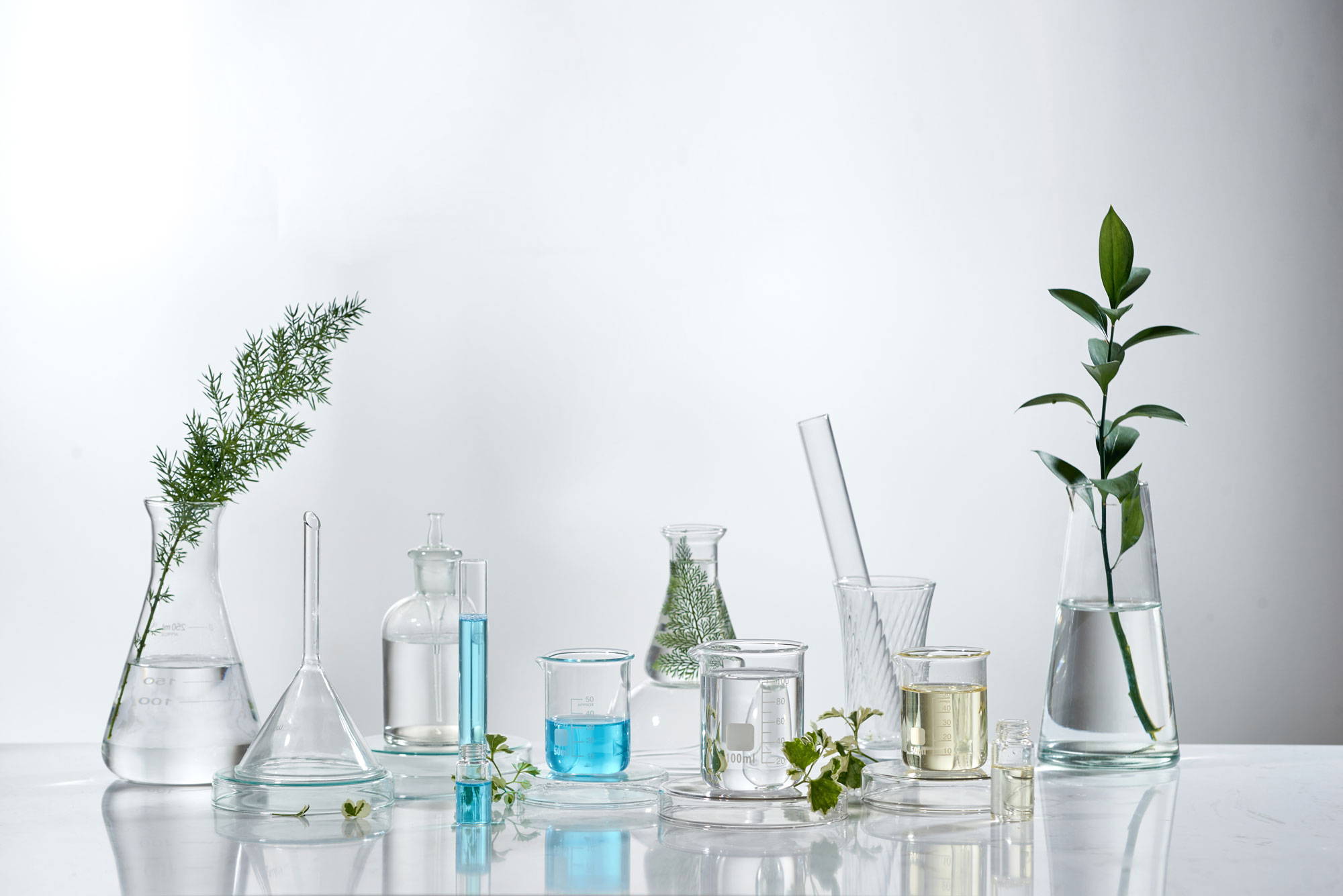 We quality test products using Gas Chromatography (GS) and Mass Spectrometry (MS) systems. It's important to perform challenge testing which tests how products will withstand microbial attack which is inevitable during consumer use. We also conduct freeze thaw tests and microbiology tests.
For our CBD skincare, we also third party lab test the cannabinoids for potency, pesticides, raw materials, and microbial. You can find our lab tests here.
Reference 3rd Party Databases
Regulations on skincare in the United States are nearly nonexistent. For that reason we have collaborated with organizations like Skin Deep for many years and encourage consumers to check the ingredients of all their personal care products on the Skin Deep website.
Skin Deep's database is an online guide for cosmetics and personal care products. It was launched in 2004 to help people find safer products, with fewer ingredients that are hazardous or that haven't been thoroughly assessed for safety. Skin Deep combines product ingredient lists with information from more than 60 standard toxicity and regulatory databases. Skin Deep provides easy-to-navigate safety ratings for tens of thousands of personal care products.
https://www.ewg.org/skindeep/
Skincare and Beauty products are similar to consuming food. The healthiest food and skincare products are all-natural and plant-based packed with nutrients and phytochemicals that nourish the body and protect the body's immune system. Skincare and beauty products can help you look and feel amazing while enhancing your overall health.
Based On This Article, You May Like...